Specialized Training Programs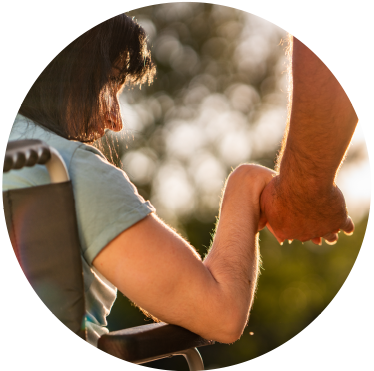 SPED Safe offers specialized training with the goal of enhancing safe environments for ALL. While our training programs can be applied to all individuals, our primary focus is those with disabilities who often require specialized services, supports, accommodations, and modifications in order to safely and successfully access and navigate environments.
Developed by a team of industry leading experts in special education and law enforcement, SPED Safe's training programs equip professionals with the evidence-based practices to best support individuals with disabilities across environments.
SPED Safe's has three original training programs that includes a Transportation series for bus drivers and other transportation professionals, an Emergencies and Disasters series to help individuals with disabilities accommodate and modify existing safety plans, and a First Responders series that helps first responders effectively interact with individuals with disabilities.